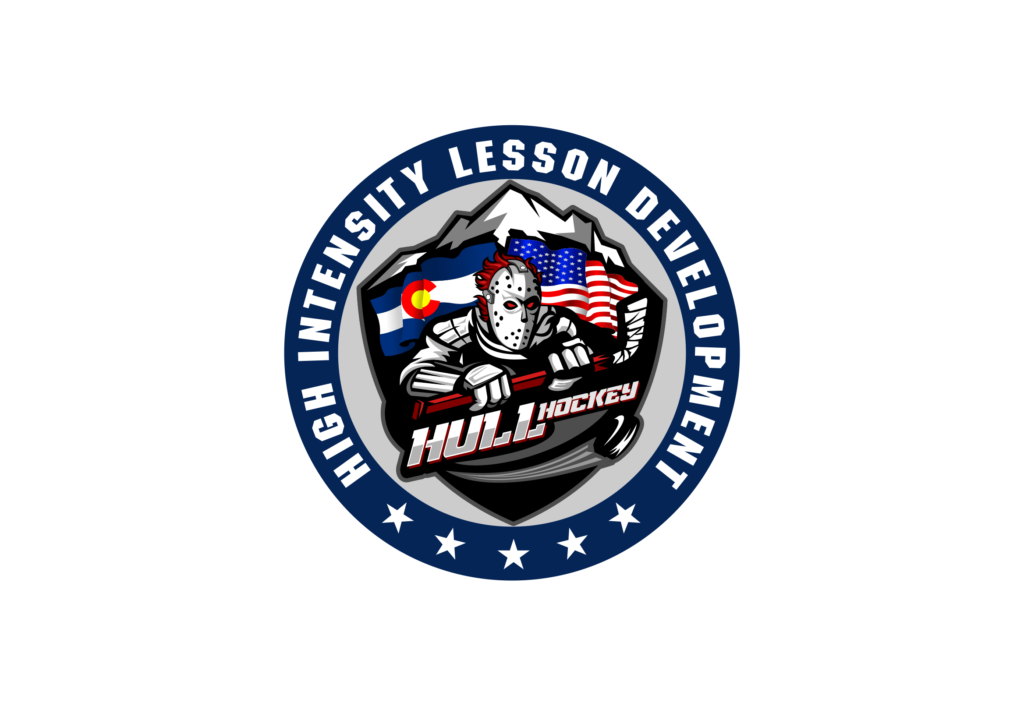 PRIVATE LESSONS
Private lessons are the most individually-attentive way to increase a desired skill. A few of the most common reasons to inquire about private lessons would be to drastically improve skating as quickly as possible, work on certain shooting situations in game-like scenarios and/or focus on certain position-specific skills.
SMALL GROUP LESSONS
One of the best ways any player can improve their skills is through private/small group training. Skating is always a major focus followed by puck-handling, creativity, and shooting in all different situations and scenarios. The biggest advantage to these training sessions is that most players don't get enough skill-specific training in team practices. The pace and intensity is incredibly high which forces players to move and execute under controlled pressure. 1 on 1 Lessons are available based on Coach/Rink Schedules – Group Sessions are available weekly. Email for schedule and cost per session.
Small group lessons, although not as individually-attentive, has many benefits. Not only will players get to rest in between their reps, the skaters will also push each other through the drills. Another extremely important benefit to small group lessons, is that the players will actually benefit from the other skaters executing the drills – Whether it's seeing and observing their good habits & creativity, or learning from their mistakes, the players will improve by simply watching their buddies. As the game is constantly getting faster, these sessions are incredibly high paced and intense with the intent to improve at game speed. Skating is always a major focus followed by footwork, puck work, shooting, creativity, game-like scenarios, position-specific skills, etc.

CONTACT

Lesson Cancellation Policy: There is a 24-hour cancellation policy for all private and group lessons. Lessons that are cancelled with less than 24 hours notice will be required to pay in full. Lessons that are cancelled with 24 hours or more, will be transferred to a later date. If no arrangements can be made for a later date, a refund will be issued.