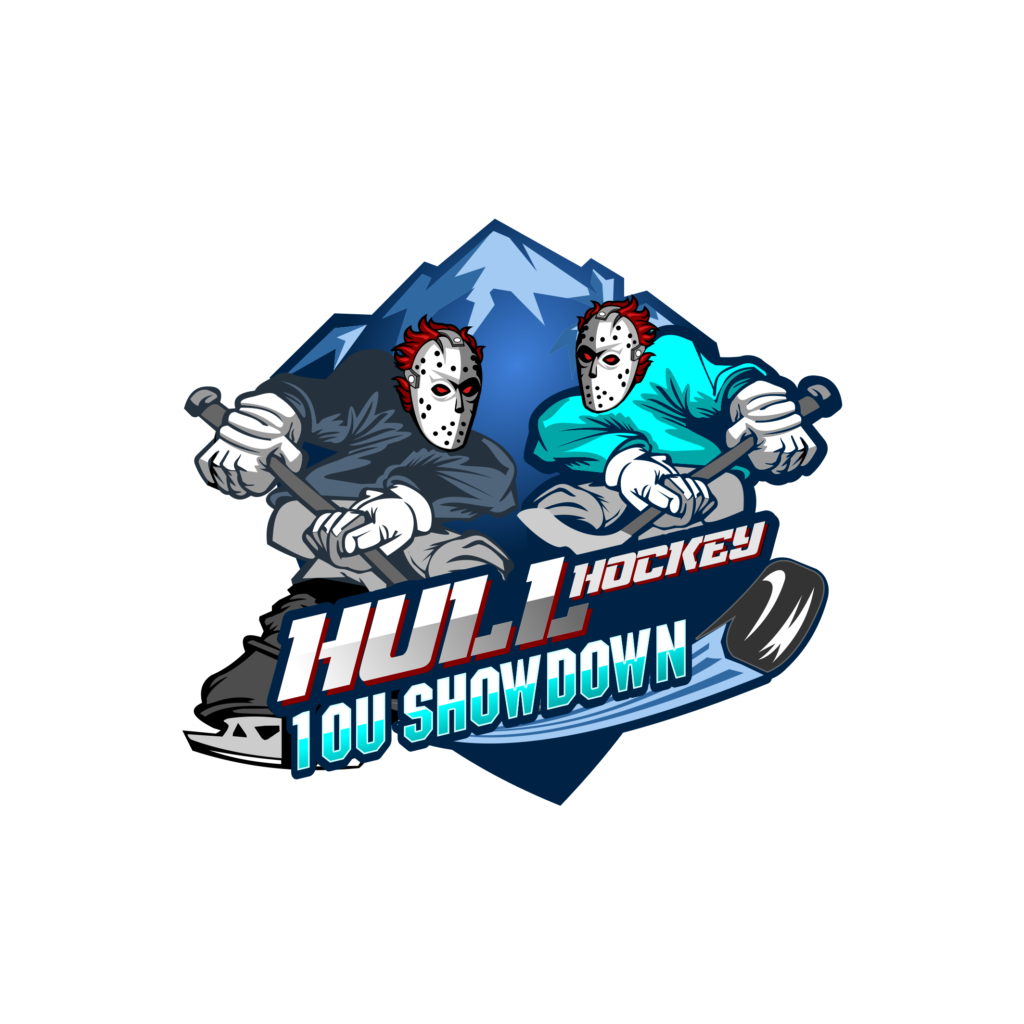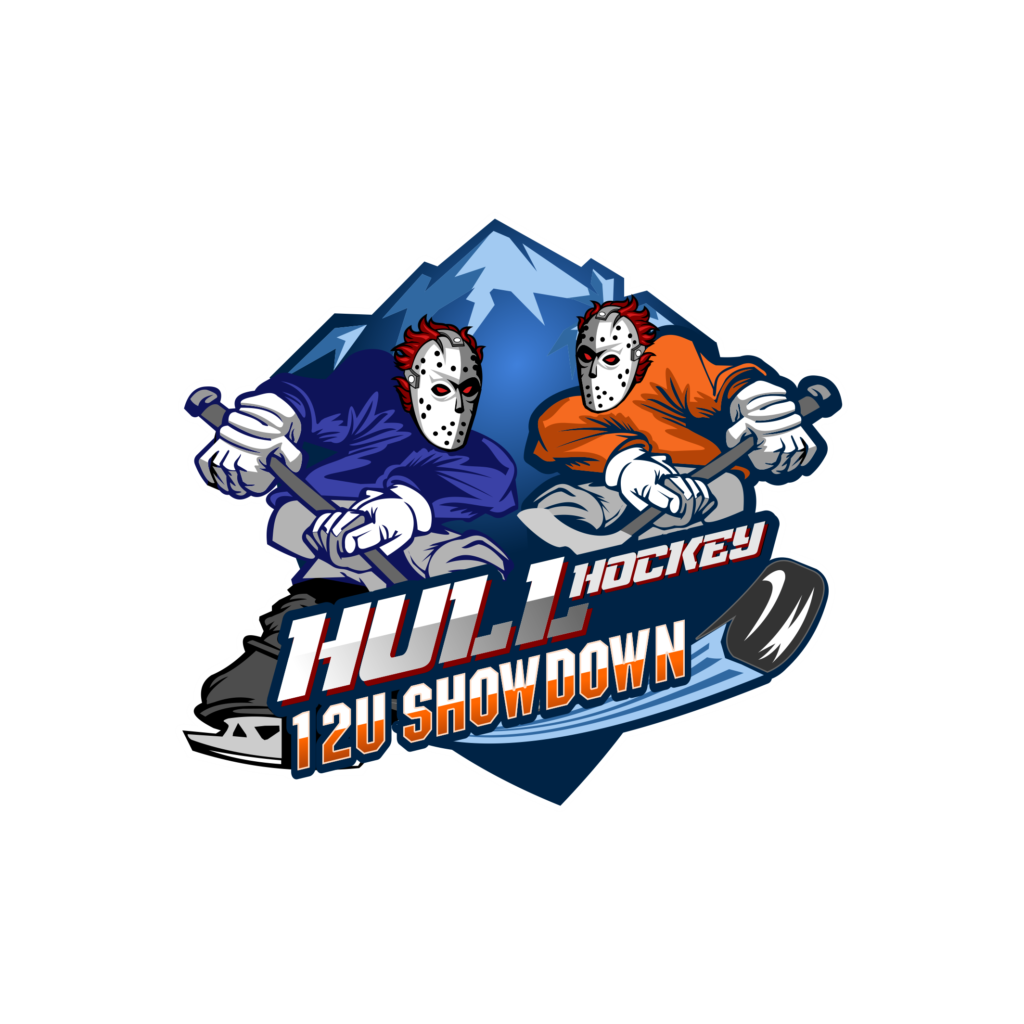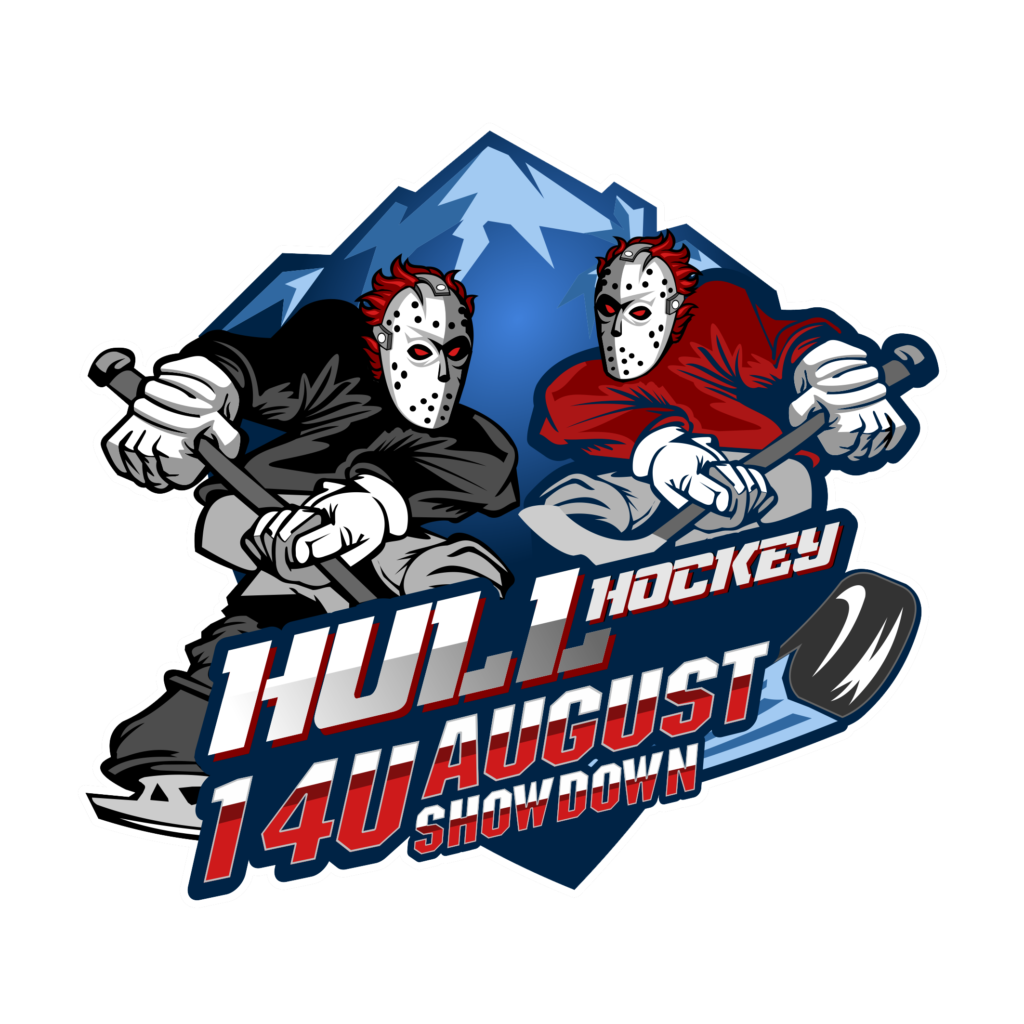 8U, 10U, 12U & 14U August Showdowns
Edge Ice Arena & The Ice Ranch
2024 Dates Not Available Yet
Registration is officially open for the 6th Annual 5 on 5 Full Ice Mini-Tournament.
This tournament was originally designed to get all the 3v3 participants back to 5 on 5 Full-Ice mode before all of the real action begins (tryouts!). The response has been phenomenal and has been proven to be a very successful event and even gives kids a little extra fun and great competition. Usually we fill up with four to six teams with 4 games per team, and an extra game for the top 2 teams. Rules/tiebreakers are to be determined.
The cost will be $175 per player/goalie for the tournament. Once all registrations have been filled, I will evenly draft teams and send out the rosters several days before the start of the tournament.
Registration for this Mini Tournament will be full before you know it, so register ASAP!