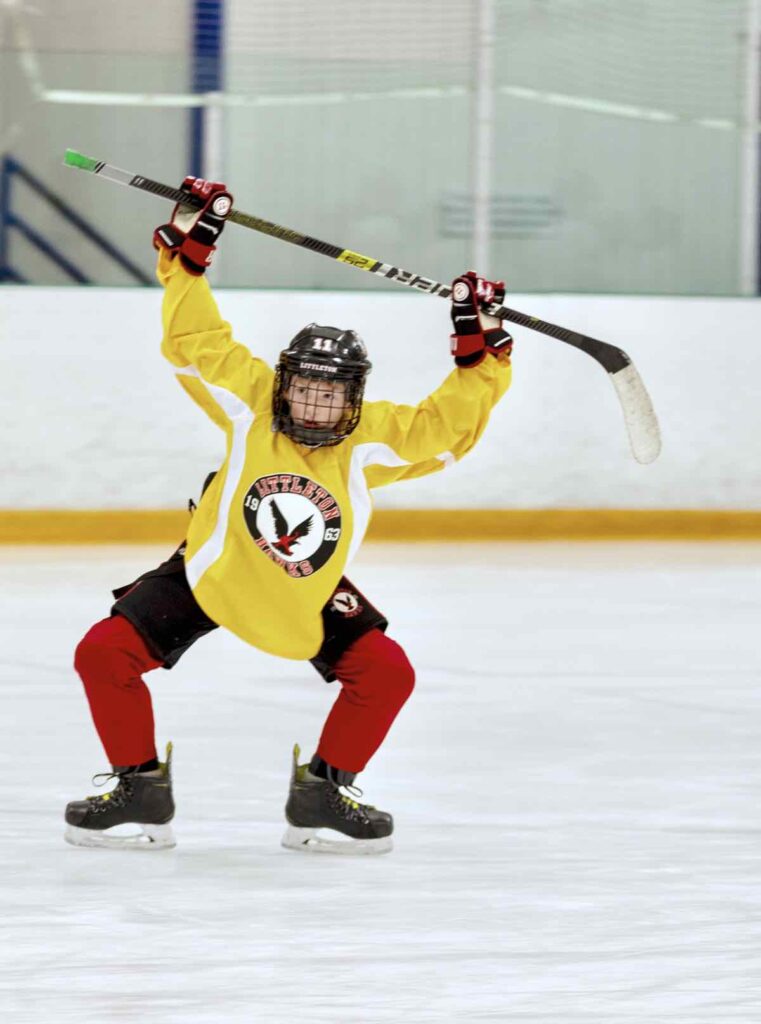 ADVANCED POWER SKATING & TECHNIQUE CLINIC
Teaching powerskating is my passion and I firmly believe the most important skill any young hockey player can focus on is skating – "The best players are the best skaters!" These sessions will include lots of advanced edge-work and foot-work. The drills will have a huge focus on balance & coordination, body-weight shifts, and using their edges in ways they probably never have before! The players will be challenged to execute drills that will force them to get better and stronger on their feet – The more they can do in their skates, the better hockey players they will become. Drills will be ran with a high pace to ensure maximum repetitions per player. The best part about this camp is that the players thrive on challenging themselves and end up absolutely loving this one!
These sessions are guaranteed to:
Stretch the skater's legs out
Build leg and core strength
Improve endurance, conditioning, balance & coordination
Highly Improve edge-work & foot-work (both forwards & backwards)
Increase recognition of how body-weight shifts can improve posture & technique
Improve overall skating ability
Camp dates:
June: 14th, 21st, 28th
July: 12th, 19th, 26th
August: 2nd
Squirt – 9:30-10:30 AM (Ice Ranch)
Peewee & Up – 10:40-11:40 AM (Ice Ranch)
Each participant will receive a Hull Hockey Camp jersey*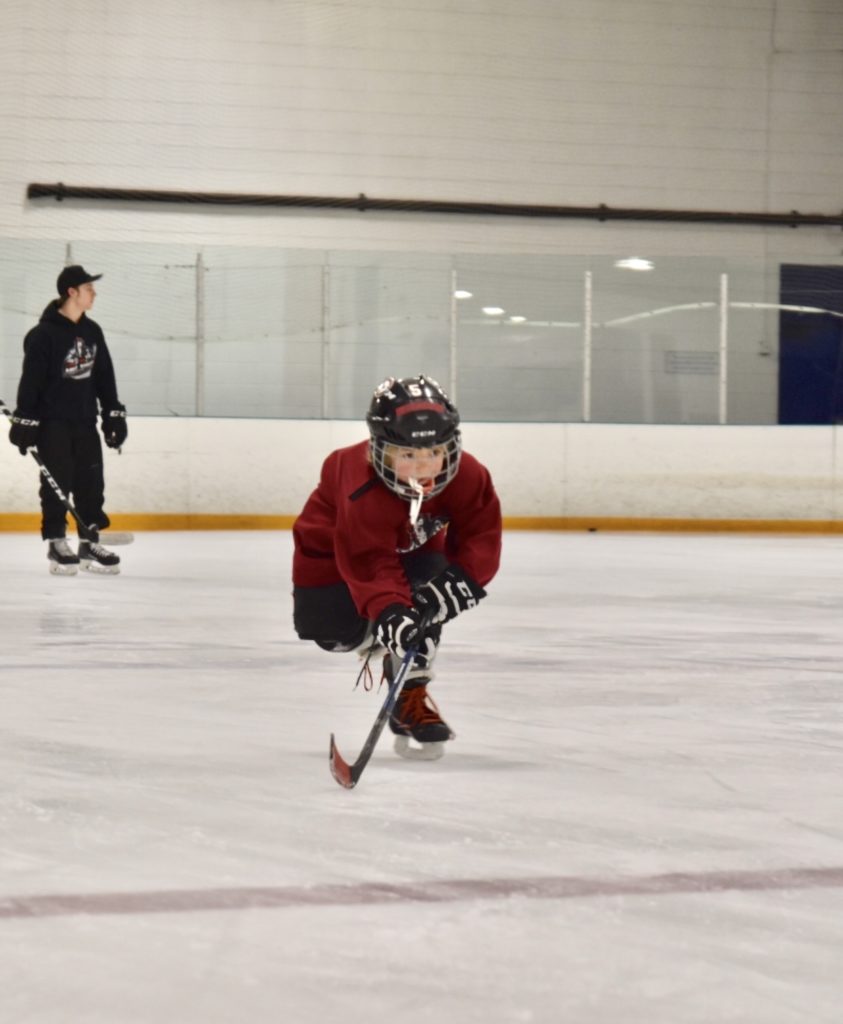 BODY POSITIONING & PROTECTION
One of the most positively-complimented camps I run. These skates will place a heavy emphasis on body positioning and body contact drills. In my opinion, one of the biggest proven factors in being successful at high level hockey is knowing how to use your body to gain an advantage over the opponent (winning the battles). The tough part about teaching these tools is that there just simply isn't enough time to teach all aspects, which is why I dedicate time in the off season specifically for this. One of the most valuable skills your player will learn from this camp is puck-placement. Puck-placement is a widely-underused skill and quite frankly very hard to teach.
June: 13th, 20th, 27th
July: 11th, 18th, 25th
August: 1st
11:15am-12:15pm (Ice Ranch)
Each participant will receive a Hull Hockey Camp jersey